Online content is by far the most cost-efficient way to build a profile. But the secret is not just about boosted search and social media; it's in publishing quality content and doing it as often as possible.
That's why the 'Tech Science Network' (online enterprise network) was created, starting in the Wellington region. In this online network each page of content instantly produces back-links from a host of other relevant websites to build interest and a powerful following. Included in the network are major hub sites wellington.myn.nz, nztechnology.org.nz, ourporiua.com, issues.co.nz and wotzon.com that are purpose built to pull in and display links to citizen generated content.
You have three ways to participate and boost your company visibility from your content.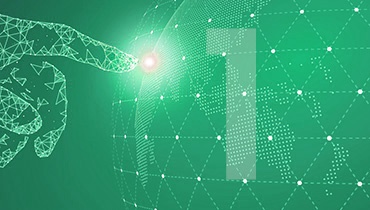 Tell your stories and raise your profile through regularly blogging and posting your events directly to the Stick NZ website.
It's free and all you need is the content, and to get yourself a login by applying for accreditation here.
Submit your content into Stick NZ and it'll be made live and published widely, once verified. Find out more here.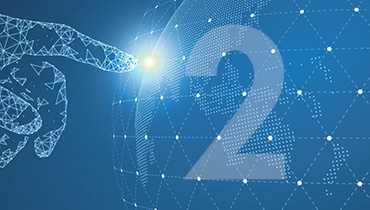 Utilise the full services of Stick NZ and the skills of Peter Kerr to help free yourself from the pressure of constantly having to create new content.
Publishing quality content and doing it often is a key, and Peter can help make it easy.
Stick helps science and technology businesses that need to simply explain their products and services, and persuasively demonstrate their value to prospective clients. If you have the idea, Stick can create the story.
His service gives access to the online network's ability to publish your stories, promotions and views through blogs, articles, media releases, events and more.
Talk to Peter on 021 0696 or find out more here.
Stick NZ is run by leading science and technology commentator, writer and communications consultant Peter Kerr. This website will play a major role in generating news, views and information for a growing number of content-sharing websites in the Wellington region and beyond.
Stick NZ is a sister site to Punchline.biz, which helps clients create million dollar messages for proposals, presentations, taglines, campaigns and slogans.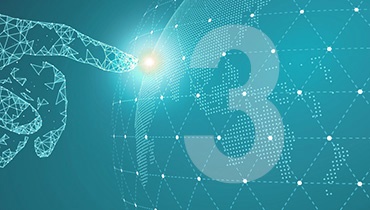 Purchase a Flightdec website for your business, or donate a sponsored website to a good-cause of your choosing, say a school or tech advocacy group.
This can be the ultimate way for your business to generate relevant and compelling content, and manage it all from your own branded and content-sharing website.
Alternatively, harness the marketing power of philanthropy to connect meaningfully with your market, by sponsoring a website to a grateful organisation that will be more than willing to return the favour.
A highly specified website can be purchased with a $2,000 tax-deductable donation to Research For Life (Wellington Medical Research Foundation) plus $25 (excluding GST) per month for Flightdec hosting and helpdesk.
Find out more here.